Our restaurant is located in Altura, a town framed between the Sierra Calderona and Sierra de Espadán natural parks, in the Alto Palancia region, province of Castellón, a gastronomically rich area for its oils, sausages, meats and rice dishes.
La Farola Restaurant was born years ago as a local bar, from which lunches, coffees and the occasional tapa were served. Over the years we have evolved towards a more personal kitchen to become a restaurant where you can taste dishes prepared with great care and enthusiasm. Our gastronomic offer is based on a weekly daily menu and a suggestive and varied menu for the weekends. We regularly participate in the gastronomic days of Alto Palancia, preparing a tasting menu with local products.
In our facilities you can enjoy a bright and pleasant environment, with a very cozy decoration where your gastronomic experience will be complete.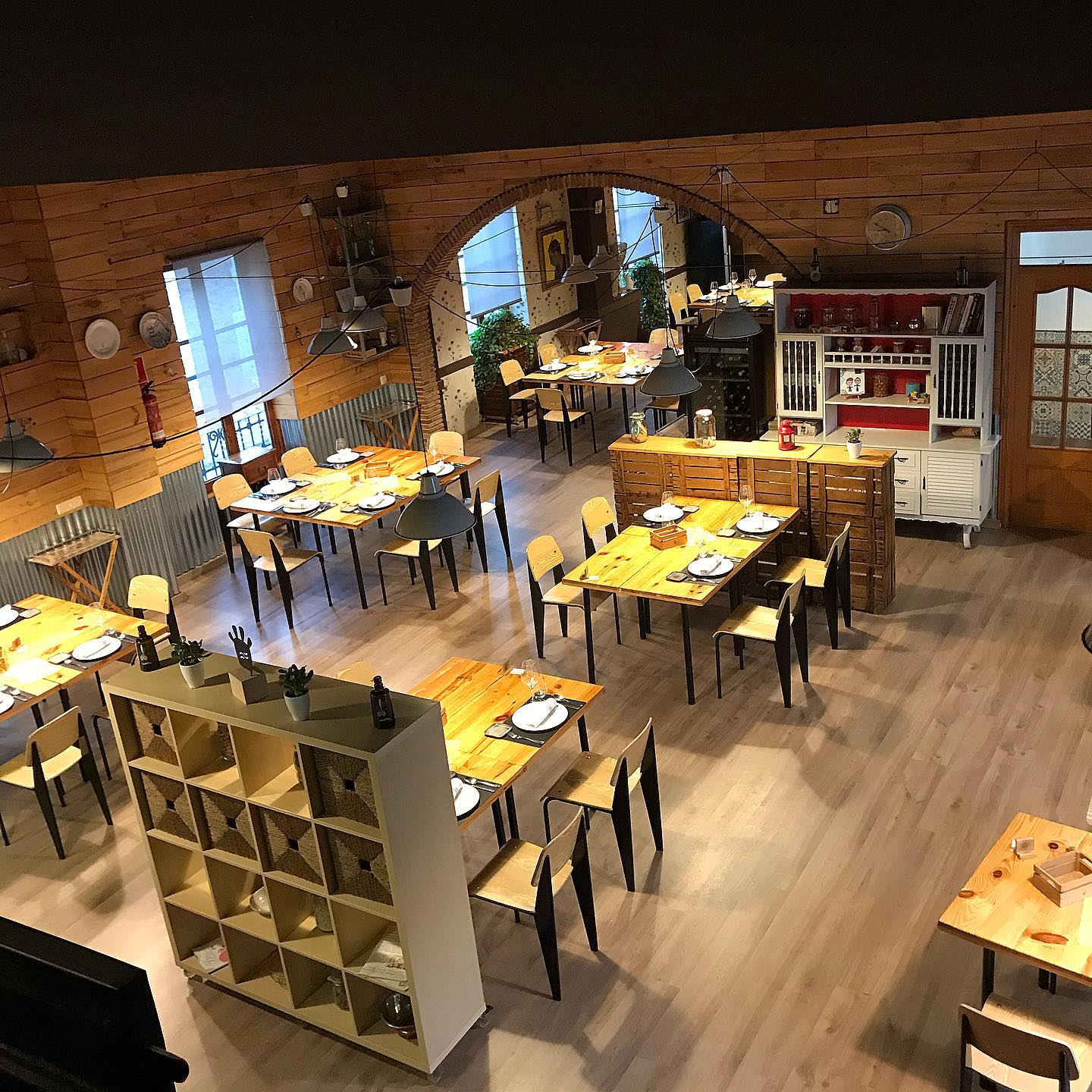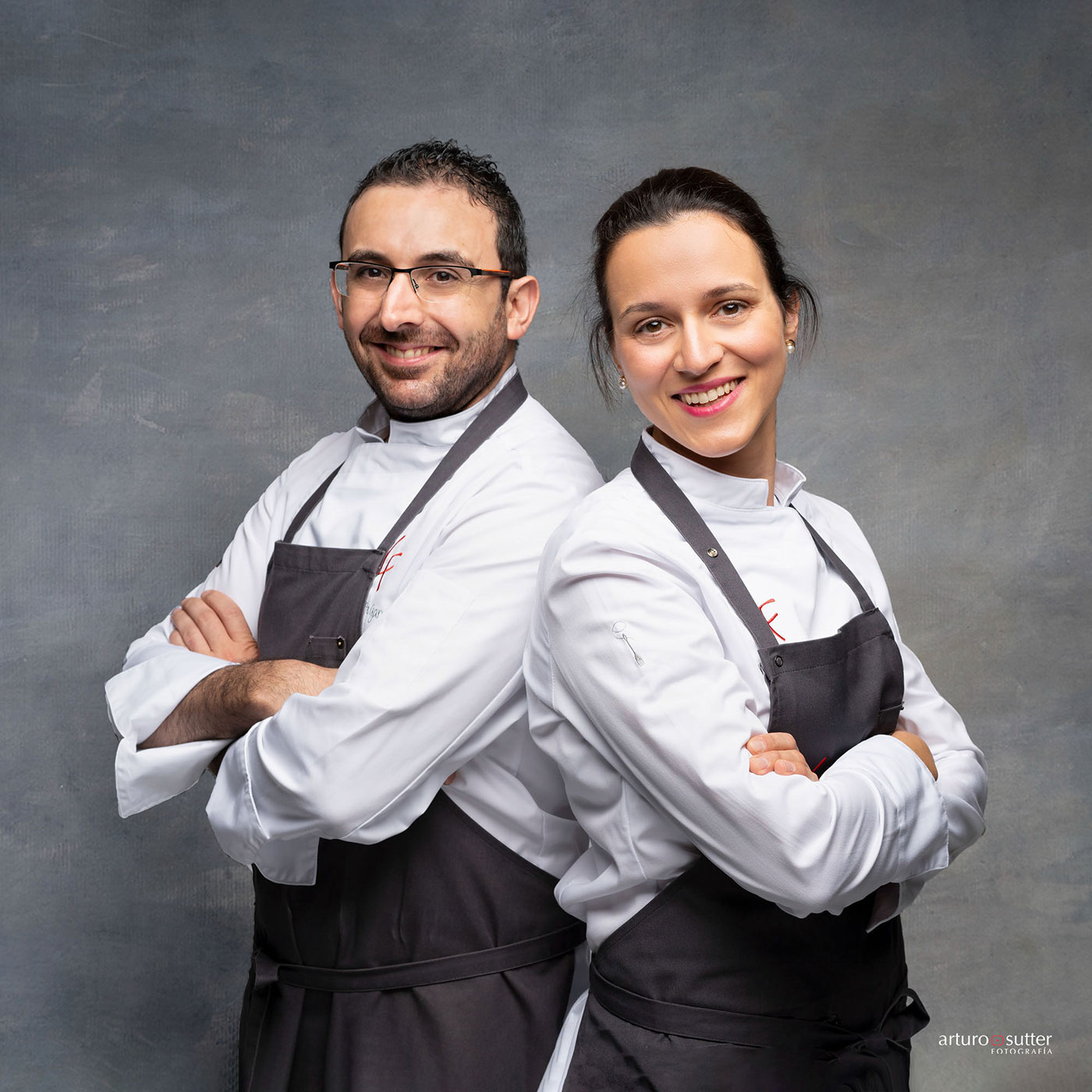 María and José Vicente met through social networks, their passion for gastronomy and sport brought them together and since then they have not stopped innovating and working on their great joint project to turn that passion into a prosperous restaurant where they can taste exquisite preparations developed with care and delicacy that have made La Farola Restaurant a gastronomic benchmark in the Alto Palancia region.
To complete the staff, La Farola Restaurant has a great professional team both in the dining room and in the kitchen that make everything flow perfectly to enjoy a pleasant gastronomic experience.